Explore our minimalist polos t-shirts
these are perfect for both the office and night outs.
Redefine your wardrobe with our minimalist essentials
#modernsummervibes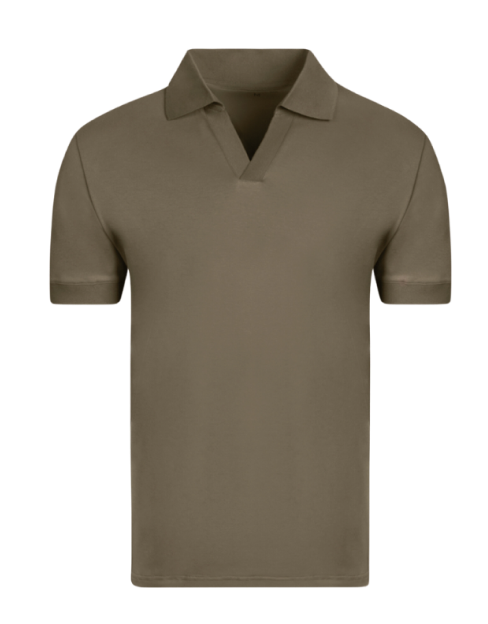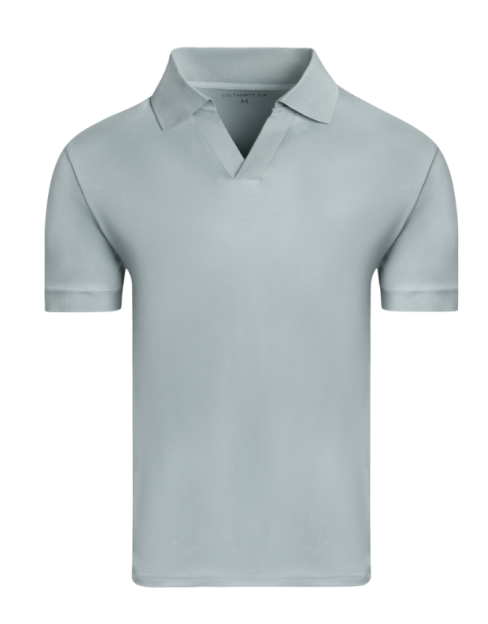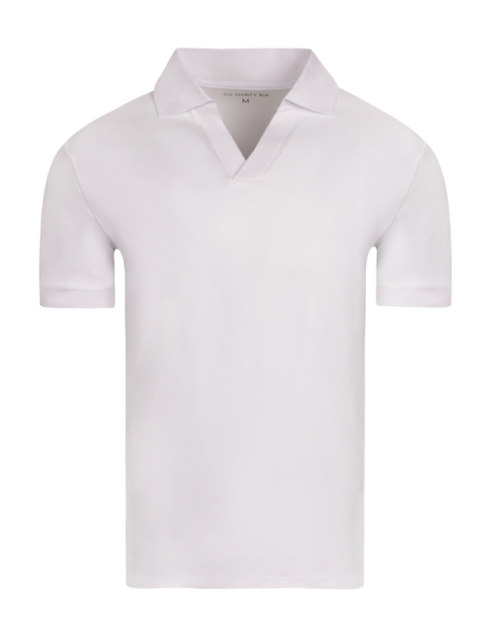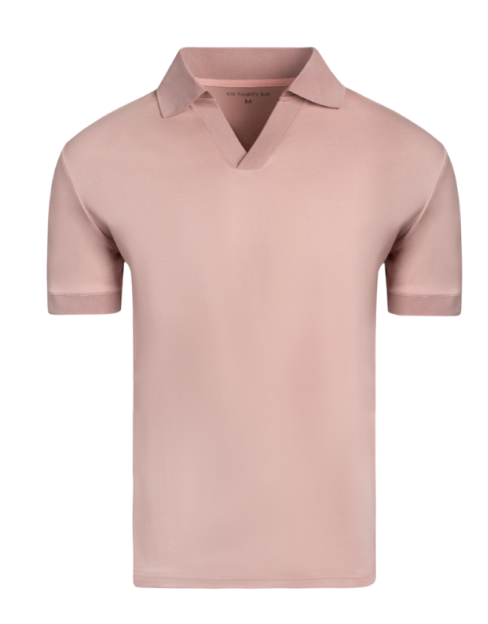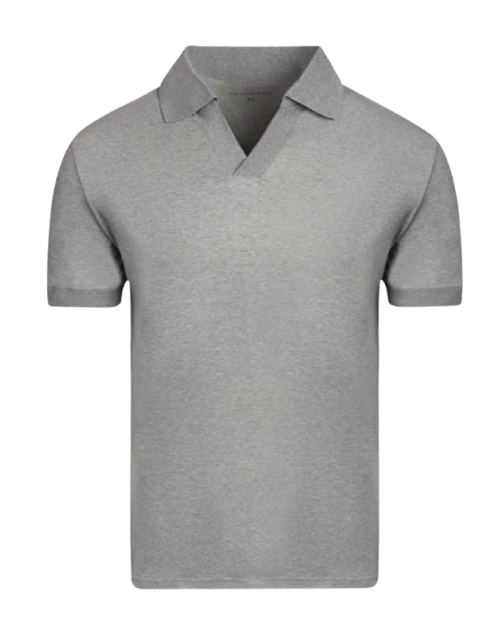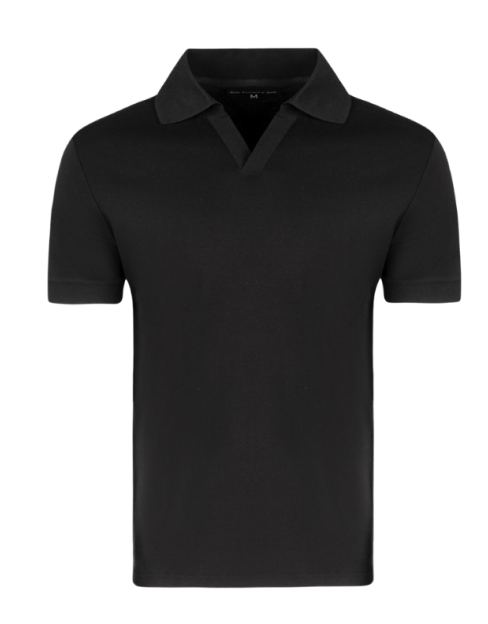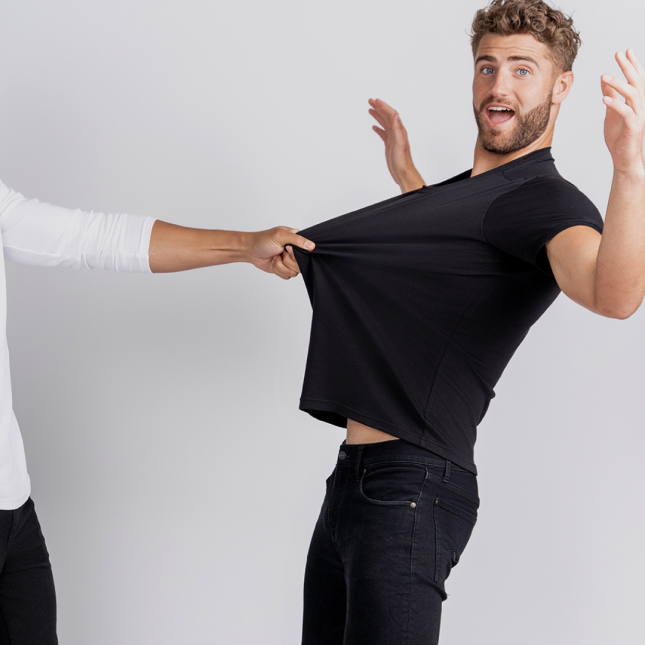 Optimal Flexibility: The structured stretch material offers an exceptional range of motion, allowing you to move freely and comfortably. Whether you're engaged in intense physical activities or simply going about your daily routine, this feature ensures unrestricted movement without feeling constrained.
Features_
Bundle up & Save Big
All 6 Bundle
Save on all 6 polos
choose your colors
3 Pack Bundle
everyday colors
choose your colors
4 Pack Bundle
Your favorite colors
choose your colors
Which colors are right for you?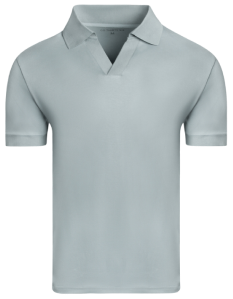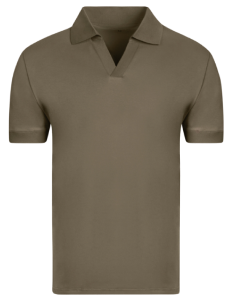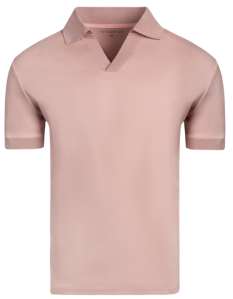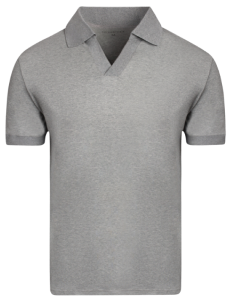 Upgrade your office game with our modern t-shirts
#Businescasualgoals